Cool Check Air Conditioning Ltd.
Cool Check Air Conditioning Ltd. is one of the most progressive HVAC service providers in the Greater Toronto Area with over 23 years experience.  Since 1991 we have been servicing commercial and industrial enterprises of all sizes across the GTA with reliable 24/7 service. Our experience means that we will be able to provide a solution for any of your needs from Service to Installs.
        As a member of Union Local 787 we ensure our technicians are trained according to their standards and are all TSSA certified. You can rest assured our service is up to code. Cool Check was the only Canadian company to be voted "The Best Contractor to Work for 2010″ by the NEWS the HVAC contractor's weekly magazine. Our technicians are all fully licensed and Cool Check is bonded and insured.
        With our experience and highly trained technicians we can provide you with a solution to any of your HVAC problems or needs. Please contact us at info@coolcheck.ca for a timely solution.
        Cool Check believes in giving back to the community, and we are closely connected with The Salvation Army. Together we have donated funds and equipment to local causes like The Salvation Army Shelters, Churches, Kids' camps and many other worthy initiatives.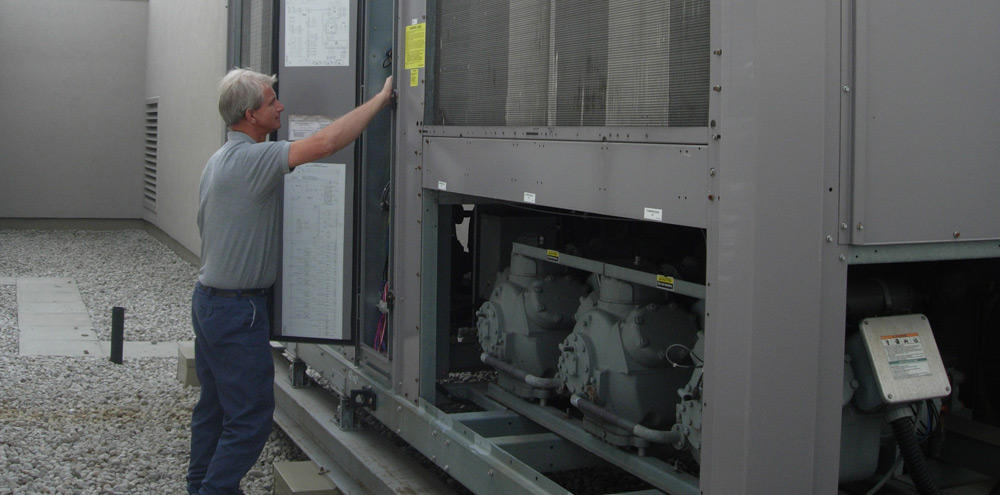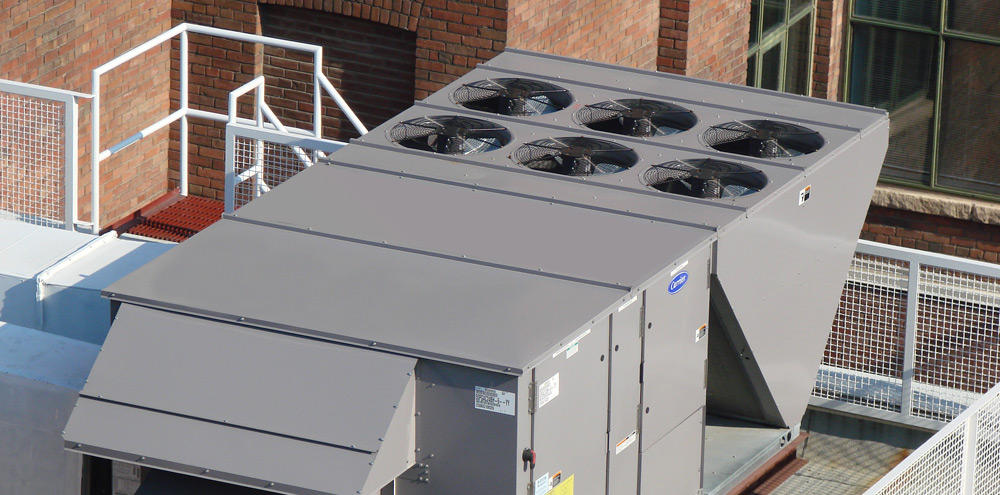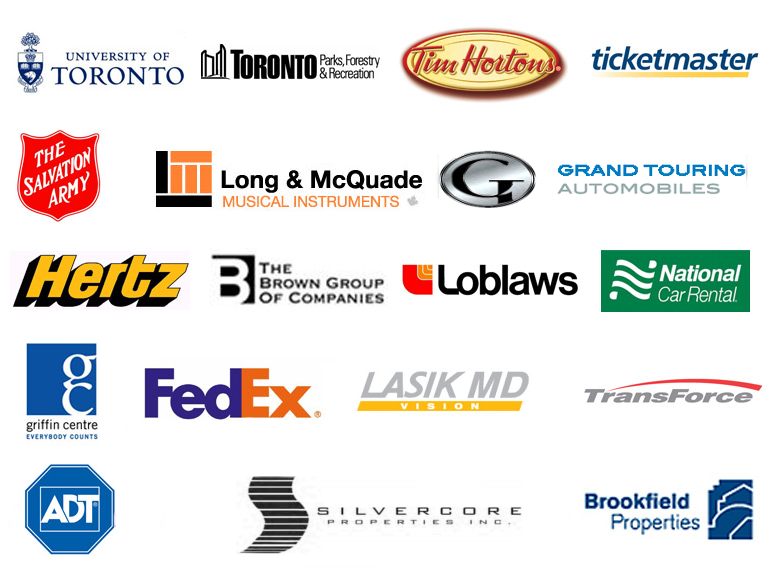 Phone: (416) 236-1000
Email: info@coolcheck.ca
Address: 25 Coronet Rd Unit #4, Etobicoke, ON M8Z 2L8